Yesterday, following the trend that cropped up across Canada, Emcon Services Inc. made a special announcement about the name of one of their plows in Revelstoke: 'Darth Blader'.
We have officially named our new #WesternStar #Tenco Wide Wing Plow

Introducing DARTH BLADER

Emcon is the only Highway Maintenance Contractor in western Canada who has one of these bad boys#DarthBlader #SnowFighter @EmconServicesBC @TranBC @TranBCRockyMtn pic.twitter.com/2Gzh0LJBeC

— EMCON SELKIRK DIVISION ~ Shift Into Winter (@EmconSelkirk) February 28, 2023
From Edmonton to Hamilton, municipalities across Canada have taken a new appreciation for their hardest working public workers — the snow plows. The cities put out polls online to get public input on what to name their snow plows. The results were as punny as you might expect.
Here were the options in Edmonton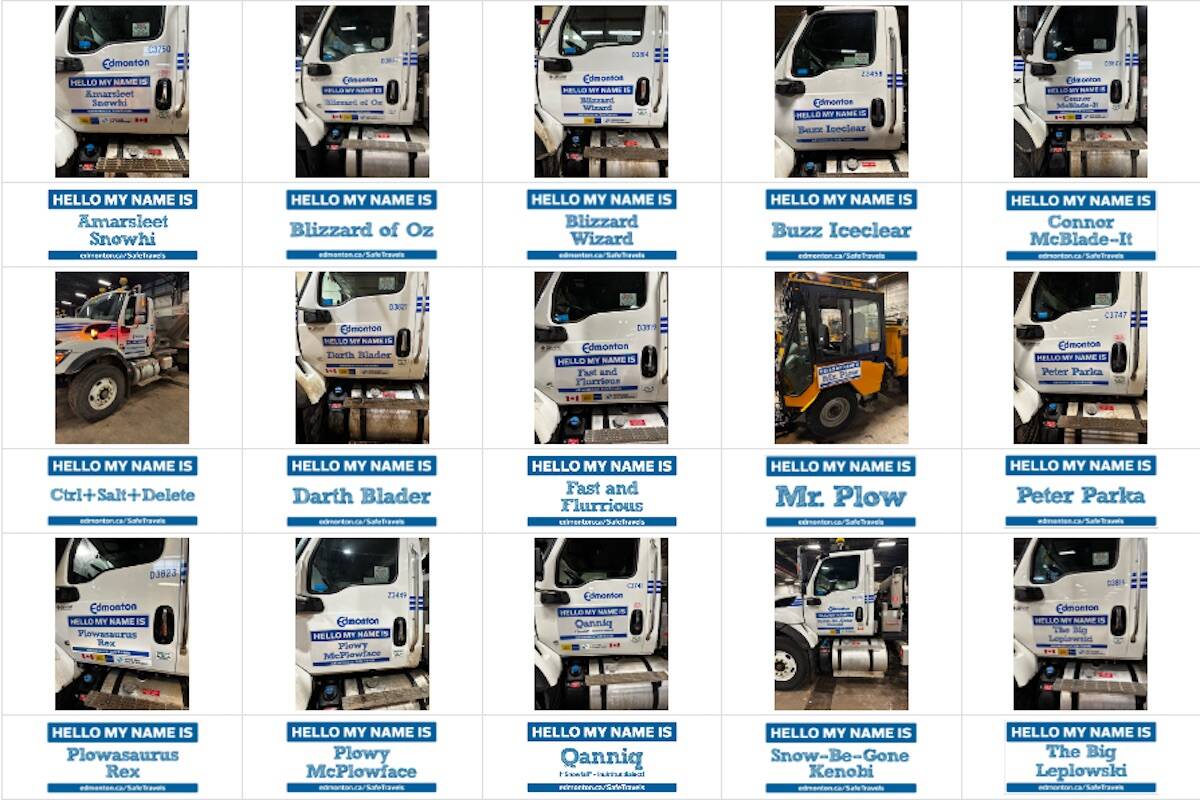 Here were the options in Hamilton
Thank you to everyone who participated in our Name the Plow contest. Throughout the voting period, we received a whopping 28,339 votes across all the plow names! Watch the video to see the top 3 winning names! pic.twitter.com/GUYUyqQNIP

— City of Hamilton (@cityofhamilton) January 13, 2023
Emcon said in the announcement that they received several submissions, but eventually opted for 'Darth Blader'.
While servicing the highways near Revelstoke and the surrounding Columbia Shuswap Regional District, Emcon said that drivers can keep an eye out for 'Darth Blader', which is the only Highway Maintenance Contractor with this type of wide-wing snow plow.
READ MORE: Public hearing, information sessions coming up for zoning bylaw at resort
READ MORE: Revelstoke Review calls for nominations of inspiring women
---
@ZacharyDelaney
zach.delaney@revelstokereview.com
Like us on Facebook and follow us on Twitter and subscribe to our daily and subscribe to our daily newsletter.